Christmas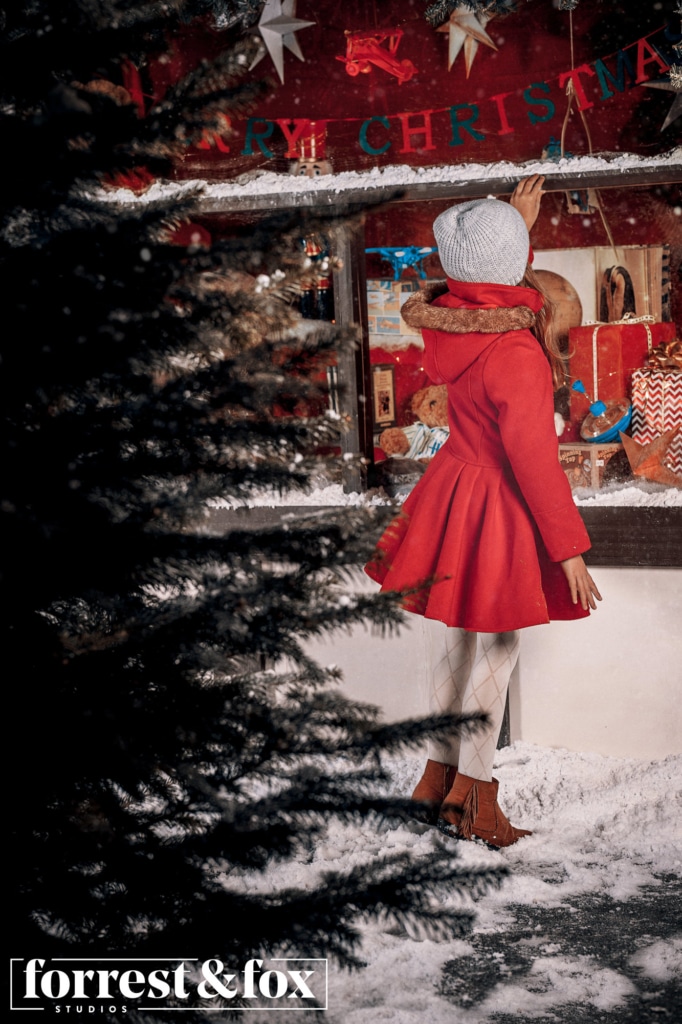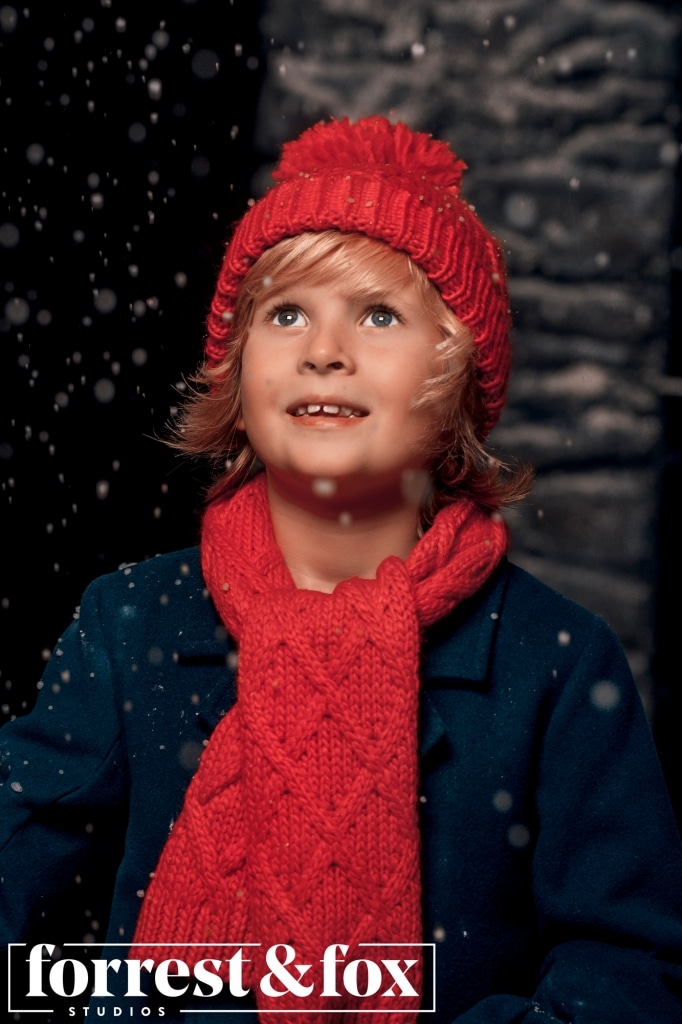 A new Christmas Experience by Forrest & Fox will launch in 2020. Full information will be released soon.
Sessions will be limited due to COVID restrictions.
For the first time we are bringing our Christmas event to multiple UK locations.
If you are interested in one of these sessions please join the waiting list below.