Forrest & Fox. Award winning creative Children's photography. Our events are across the whole of the UK, from Cardiff to Leeds. Fairies. Fairy Photography.C
WE ARE FORREST & FOX
Bespoke children's photography. Proud to be different.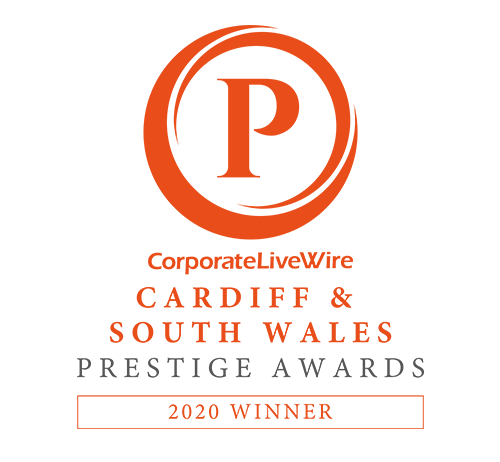 FAIRIES – ALL EVENTS
CURRENTLY POSTPONED DUE TO COVID-19 LOCKDOWN RESTRICTIONS.
Events will resume as soon as possible in 2021.
Our waiting lists are still open – via the Fairies / Wild Ones event pages – please note that we already have over 250 people on our Fairy waiting list.
So we are advising clients to join this asap to avoid missing out.
Event spaces are likely to be more limited than usual due to restricted numbers.

OUR
PHILOSOPHY
We believe in searching for adventure everyday. In not settling for mediocrity and living a life without limits.
That we should live to find happiness, to share love, to be amazed.
We believe in transcending the mundane, in bringing imagination to life.
We live our philosophy and do so by sharing inspiring experiences with amazing people.
We just happen to take photographs.